About
Providing a safe and supportive place to learn, play and experience the love of Jesus Christ, this is the first establishment of its kind in the region. Ages of the children in the home range from 5 to 18 with staff consisting of dorm mothers, cooks, security guards and directors. Many of the children now attend school for the first time in their lives. The home is strategically located within the local village, which provides a center of education and safety for children. IAP has been actively digging wells and building pavilions in two nearby villages. These community improvements provide much needed access to clean and safe drinking water and a sheltered environment in which nearby towns can educate their children and hold other social gatherings. IAP remains sensitive to cultural norms and traditions and takes great care to not overstep their boundaries by "westernizing".
Looking to the Future
Project sustainability is key. Recently, additional land was purchased across the street from the children's home and construction is underway on Phase 2 of the Sawla View Lodge & Restaurant. Accommodations currently include 18 guest rooms including suites with a separate dormitory for drivers or local clientele traveling on official business or leisure. The nearest hotel and restaurant are quite a distance from the children's home and Sawla, which is a regional hub for the government activity, providing excellent potential for this to be a profitable venture and huge step toward bringing sustainability and exposure to the children's home. Sawla Children's Home is so much more than an orphanage. It's quickly becoming a sustainable model for responsible child development in Northern Ghana.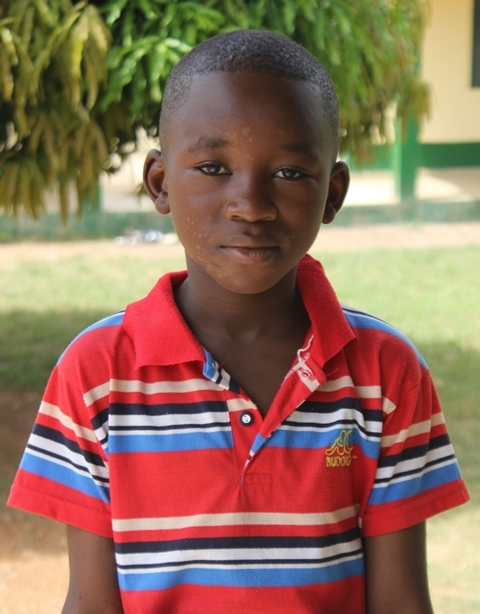 "I was born in the country of Cote d'Ivoire. My brother Paapa lives at the Children's Home with me."
Learn More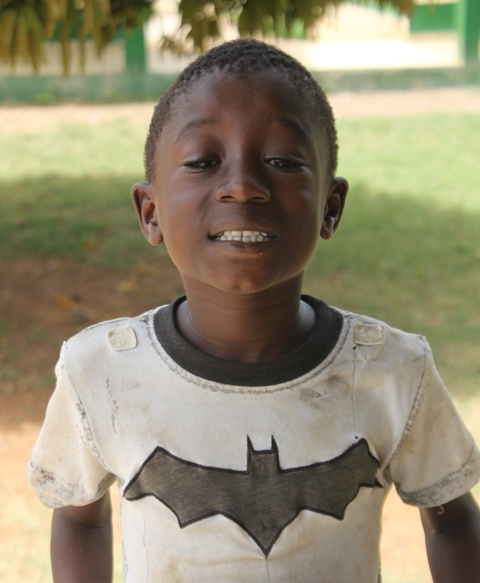 Age: ~6 (unregistered birth)
Grade: Kindergarten
"I was born in the country of Cote d'Ivoire. My brother Hafiz lives at the Children's Home with me."
Learn More
Sustainability Activities
Farming Activity
Production of maize, yams, cashews, mangos and other crops on over 20 acres has supplemented the home's food budget. Any surplus is sold in the local market for profit.
Tractor Business
The tractor used for farming is also leased out to area farms generating an additional income stream and increasing crop production and food security in the region.
Van Business
The children home's 15 passenger van provides an income stream by transporting visitors to the home and tourists to national parks in the region.