A major funding goal is to raise $150,000 by December 31st, 2018 to finish the restaurant and meeting hall at the Sawla View Lodge in Northern Ghana. Completion of this phase will ensure the sustainability of the Sawla Children's Home.
Donate to Help Complete Phase 2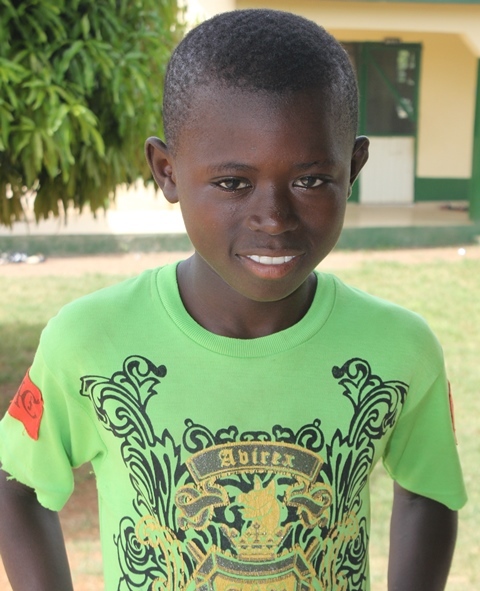 Age: ~13 (unregistered birth)
Grade: 5th
"I was born in the town of Sanyeri. My sister Alelematu and brother Iddrisu also live at the Children's Home."
Learn More