A major funding goal is to raise $150,000 by June 30th, 2018 to finish the restaurant and meeting hall at the Sawla View Lodge in Northern Ghana. Completion of this phase will ensure the sustainability of the Sawla Children's Home.
Donate to Help Complete Phase 2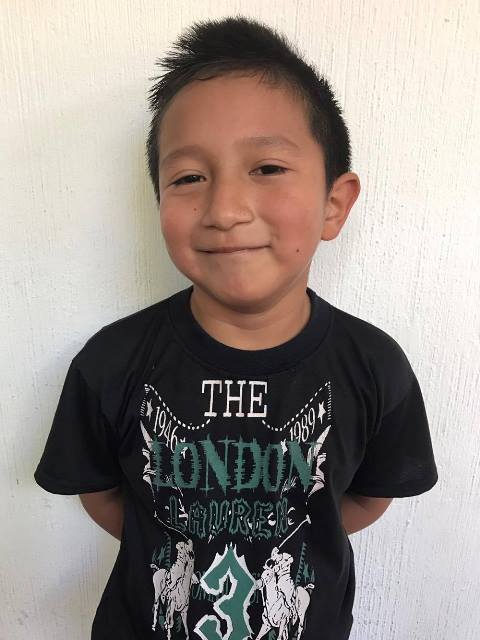 Age: 8
Grade: 3rd
Interests: Reading
"There are 5 people in my family/ My mother works making tortillas and my father is a brick layer. When I grow up I want to be a firefighter. If I could have anything it would be a car. What I want for my family is happiness."
Learn More