International Assistance Program has a goal to raise $430,000 by May 31st, 2017. Every dollar raised helps to fund the many different life changing projects we participate in.
Donate to Help Complete Phase 1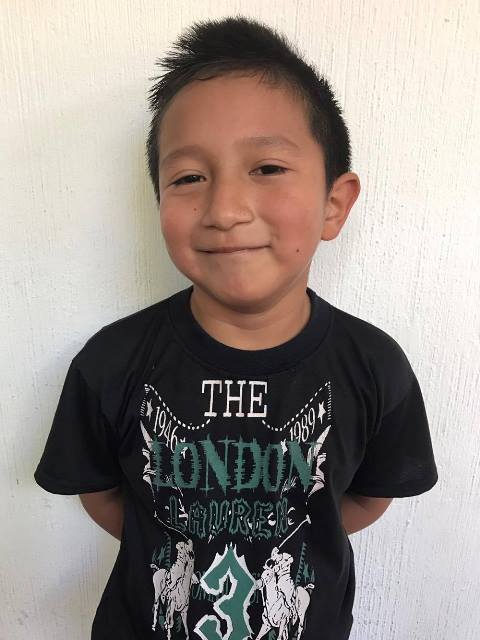 Age: 8
Grade: 3rd
Interests: Reading
"There are 5 people in my family/ My mother works making tortillas and my father is a brick layer. When I grow up I want to be a firefighter. If I could have anything it would be a car. What I want for my family is happiness."
Learn More