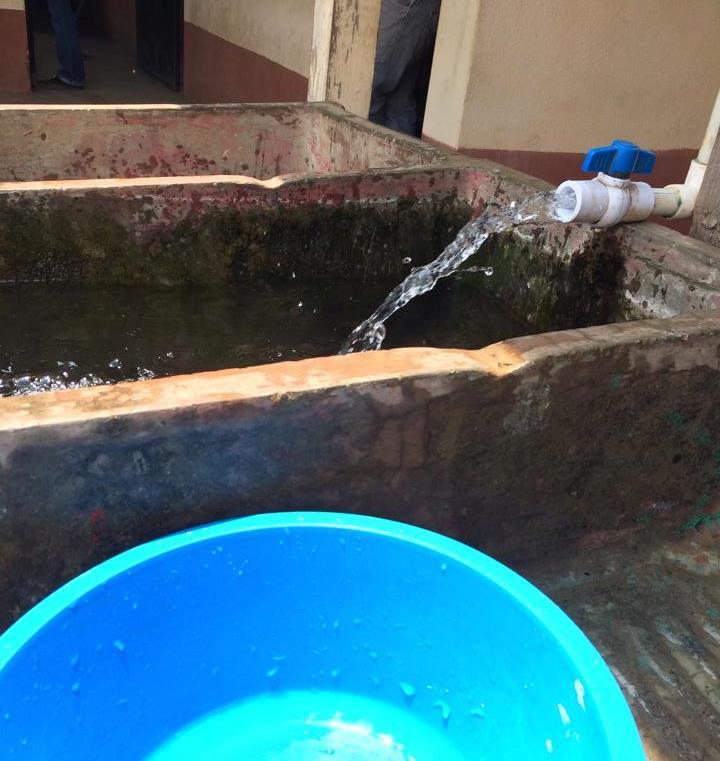 About The Clean Water Project
Through education, training and implementation of water technologies, The Clean Water Project is changing paradigms and equipping communities with knowledge and resources to be good stewards of existing water supplies (protection from biological and industrial contaminants). Where water is scarce, efforts are made to procure adequate, sustainable water sources through conventional and innovative techniques depending on the area, climate and typography.

Without water, development work is not sustainable, communities cannot flourish and families cannot emerge from poverty. Water is key and IAP believes we have an opportunity to make small waves that can have substantial impact on our project communities. Access to clean and safe water is essential to life and the continued success of our development initiatives.
Get Involved
Recent Water Project
Urban environments in developing nations typically have public water systems, but often these water supplies are contaminated with bacteria and other harmful pathogens. This is the case in Antigua, Guatemala where IAP partners with Escuela Instagrada, a school for impoverished Maya families. The Ripple Project funded the installation of two commercial grade water purification systems providing clean and safe water to hundreds of students and their families. A residential system was also provided to supply key personnel with safe drinking water for use in their home.
1 in 10 People
An estimated 663 million lack access to clean and safe water
The water crisis is the #1 Global risk
based on impact to society, as announced by the World Economic Forum
Twice the population of the United States
lives without access to safe water
1 in 3 People
An estimated 2.4 billion lack access to a toilet
More people have a mobile phone
than a basic toilet or latrine
1/3 of the Global Population
lives without access to a toilet