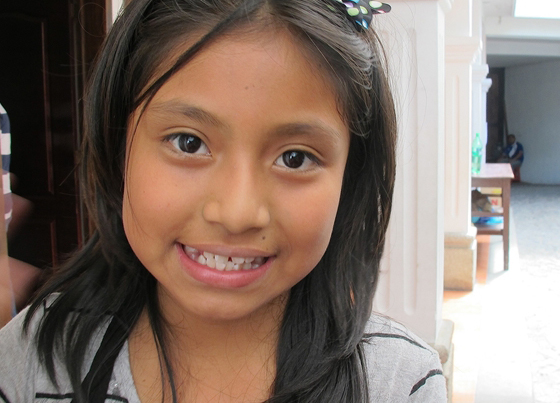 About Escuela Integrada
La Escuela Integrada de Niños Trabajadores is a Guatemalan non-profit organization, which has been serving the indigenous Maya since 2002. The school opened in the City of Antigua, initially providing 110 impoverished children vital access to education. EI now provides education, food security, and is pursuing sustainable, long-term economic development solutions for over 450 of the poorest Guatemalan children and their families.
Get Involved
A Bright Future
By providing education, spiritual direction, and social opportunities, EI is breaking the cycle of poverty and bringing a message of hope to those desperately in need. With all of IAP's projects, sustainability is key. Our team is currently vetting out income-generating opportunities centered around coffee, cocoa and hospitality services.
Over 10 years strong
The program has been in existence for over 10 years.
98% pass rates
The school consistently posts strong results in student academic performance.
99% graduation rate
99% of all enrolled students graduate from the school.
Top Ten of The Best Schools
Rated one of the top schools in the area year after year.
80% employment rate
In a country with more than a 60% unemployment rate, many grads are able to get jobs
Presidential Award for Academic Excellence
The school is the recipient of this prestigious award.