Financial Help
IAP is a lean and efficient network of self-supported volunteers, so over 95% of your donation goes directly to our projects. High transparency. High integrity. High impact.
Vision Trip
Do you want to see first-hand your generous donations at work or connect personally with those we help? Join us as we travel to our project site in Africa in Ghana.
Gift-in-Kind Donation
Due to the diversity of IAP project's, in-kind donations are often needed and welcomed. We can receive appreciated stocks, legacy gifts, real estate, vehicles or other cash equivalents.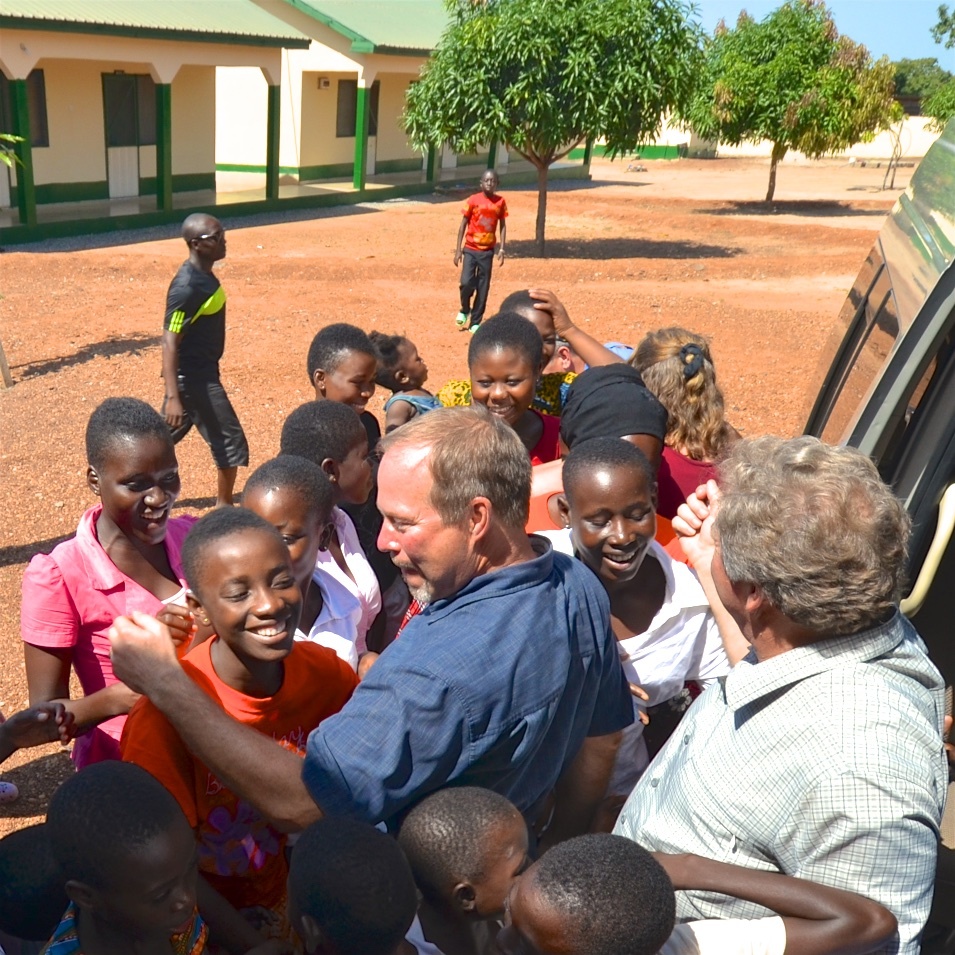 Volunteer
Creative Team
IAP's Creative Director is seeking volunteers who would like to use their photography, graphic design and/or social media marketing skills to capture stories from the field and effectively share them. Story-telling is huge for us and we have some amazing stories to tell. Lives are truly being impacted by our projects!
Contact Us