Mission Statement
Motivated by God's love, IAP works directly with project partners, implementing sustainable and holistic community development strategies designed to alleviate suffering and poverty.
start businesses
establish microlending programs
provide homes and education
open medical clinics
promote agricultural development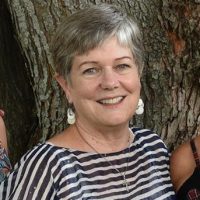 Charlee Brewer
Executive Director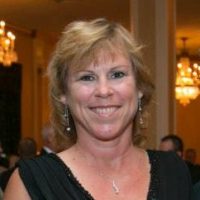 Lori Houk
Board Member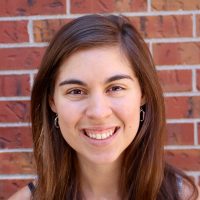 Christy Houk
Board Member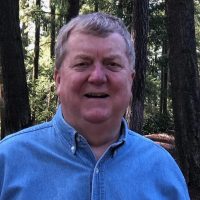 Kent Lupton
Board Member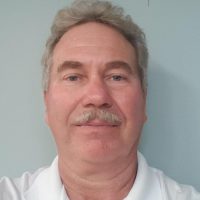 Mark Houk
Board Member
Medical Clinic
A medical clinic has been started in Romania and continues to serve thousands of patients each year.
Dental Care
From training of dental technicians to providing vital sealants. Smiles are brighter in our project areas.
Health Support
Physicians and nutritionists travel and serve our projects health needs.
Sustainable Food Sources
Greenhouses, farming tech, crop rotation, animal husbandry and irrigation all contribute to food security in our project communities.
Homes for Orphans
Licensed and sustainable children's homes are bringing orphans into a caring, family setting.
Sustainable Employment
Businesses have been started abroad with non-U.S. nationals in positions of ownership and direction.