November 06 2019
There's a lot going on in Sawla…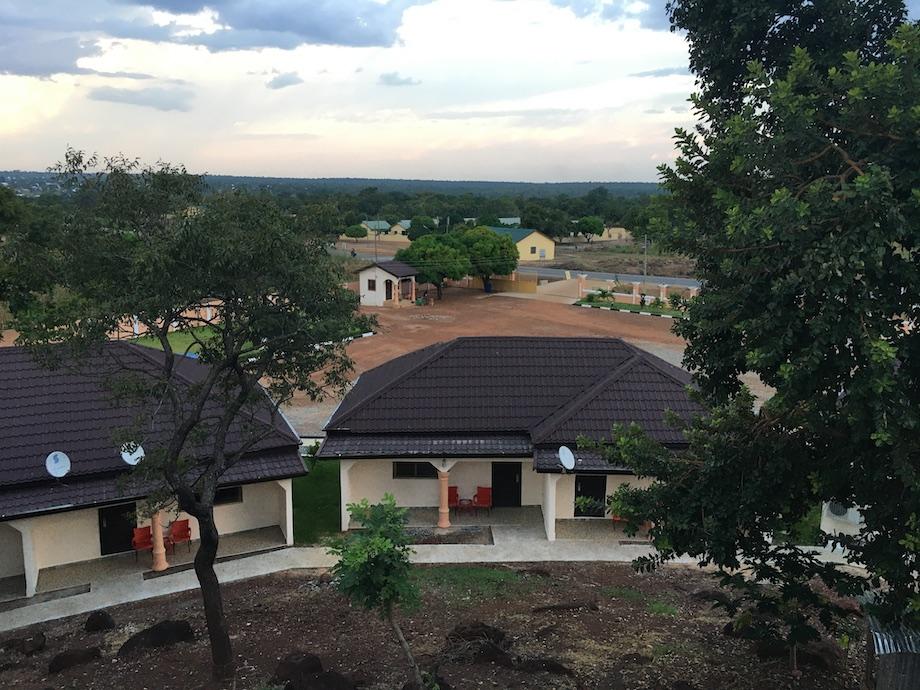 Just wanted to share some of the stories from our latest trip to Ghana.  We were gone most of the month of November.  It was a great trip and God is so good in how He cares for us and provides all we need.  Our travels were without incident and we were all healthy and able to get a lot done.
Dan had a very productive first week in Ghana before the rest of us arrived.  He spent that time working with our new Financial Director.  This young man, Ebenezer, is a rock star!  He understands accounting principles and business, so he has the skills to serve the Lodge well and is excited for the opportunity.  Another of our shining stars is Ghanem, who started as a security guard.  He moved up to running the inventory for the restaurant.  We have now made him our Operations Officer overseeing the Lodge, restaurant, bar, bakery, farming, tractor rental and corn grinding.  God has answered our prayers for local people who can take on these jobs.
We have doubled our room stays and total income from 2018 to 2019.  The Lodge was a hopping place while we were there.  It's awesome to visit with guests and hear how much they love staying at the Sawla View Lodge.  We keep reminding guests to call ahead for reservations, so they won't be shut out.  The hotel sells out frequently.  As intended, the revenues from the Sawla View Lodge are helping with the children's home's expenses.
We interviewed a great young man who works for the area radio station about marketing and promotions for the Lodge.  We're excited to see what proposals he comes back with to keep the momentum of increasing revenues!
A highlight of our trip was being able to tour the new regional hospital being built in Sawla.  This will be an amazing lift to the community.  We have become friends with the Project Managers as they have been staying at the Sawla View Lodge, so they offered us a personal tour.
We celebrated the birthday of the Sawla Children's Home at the top of the restaurant.  The kids had a great time.  We also met with one of our girls, Alima, who just finished her Midwifery program.  She asked for our blessing on marrying her young man.  She is the first of our kids to get married and her wedding will be December 21st with their reception at the Lodge.  We are so happy for her!
We had one of our girls who competed in the Ghana's Most Beautiful competition.  Mariam made it to the top seven out of sixteen.  We were sad to see her ejected, but it is a reality show that is based on the number of people who vote.  It was a good experience for her, and she represented the Savannah Region very well. We're excited to see what's next for her.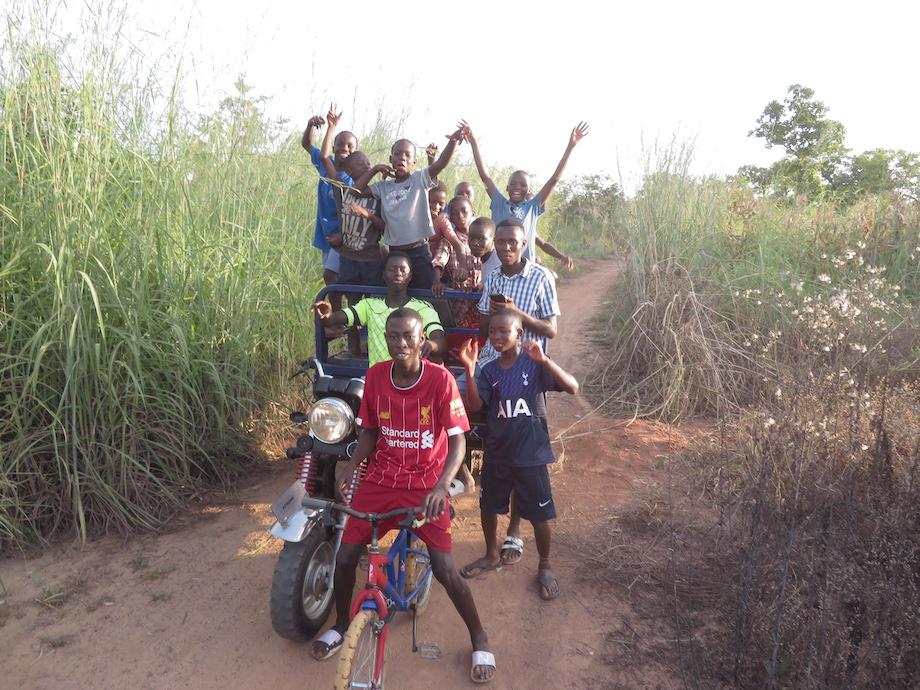 One of the highlights of our trip was a pool party on one of our final days.  We invited nine of our college students to meet us at the hotel where we stayed in the city of Accra.  They came for lunch and time in the pool, but most of them have never been in a pool before.  Dan, Charlee, and Kent gave them swimming lessons and helped them feel comfortable in the pool.  It was so much fun to watch!  In all, we were able to see 47 of our 50 kids during this trip.
We still have a list of things to finish from at the Sawla View Lodge including paving and landscaping.  Moses will keep working on that list as funds are available.  We were really happy to see that our staff is doing a great job of taking care of the whole facility.  So many places in Ghana fall into disrepair but our crew is making sure that doesn't happen.
Thanks for being with us on this journey.